Agile for Humanity Meetup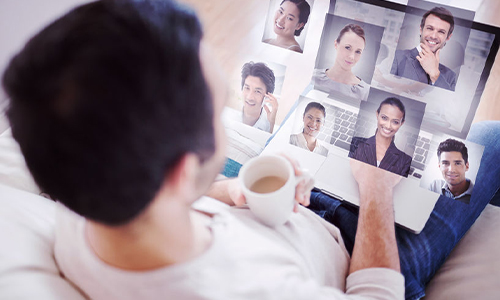 Sometimes, an online connection isn't enough to fully build a thriving community. We understand that – after all, we too crave social connection! That's why we've created the Agile for Humanity Meetup. Monthly (if COVID-19 permits), we will meet to share topics like design thinking, agile, technology, lean startup, and social justice. Speakers from around the world will present these topics, giving us their unique, diverse, and global perspective. Our presenters have participated from Germany, Boston, California, and Tucson.
If an individual can't come to our meetups, they can still take part in the community from a distance. We'll offer an interactive virtual webinar so people can engage with the community and get involved in discussions – no matter where they are. People can also access the speakers' talks through our Agile for Humanity podcast. In this way, we can expand our community even more, facilitating even better conversations and greater collaboration.